Welcome Ceremony by Nevada City's Original People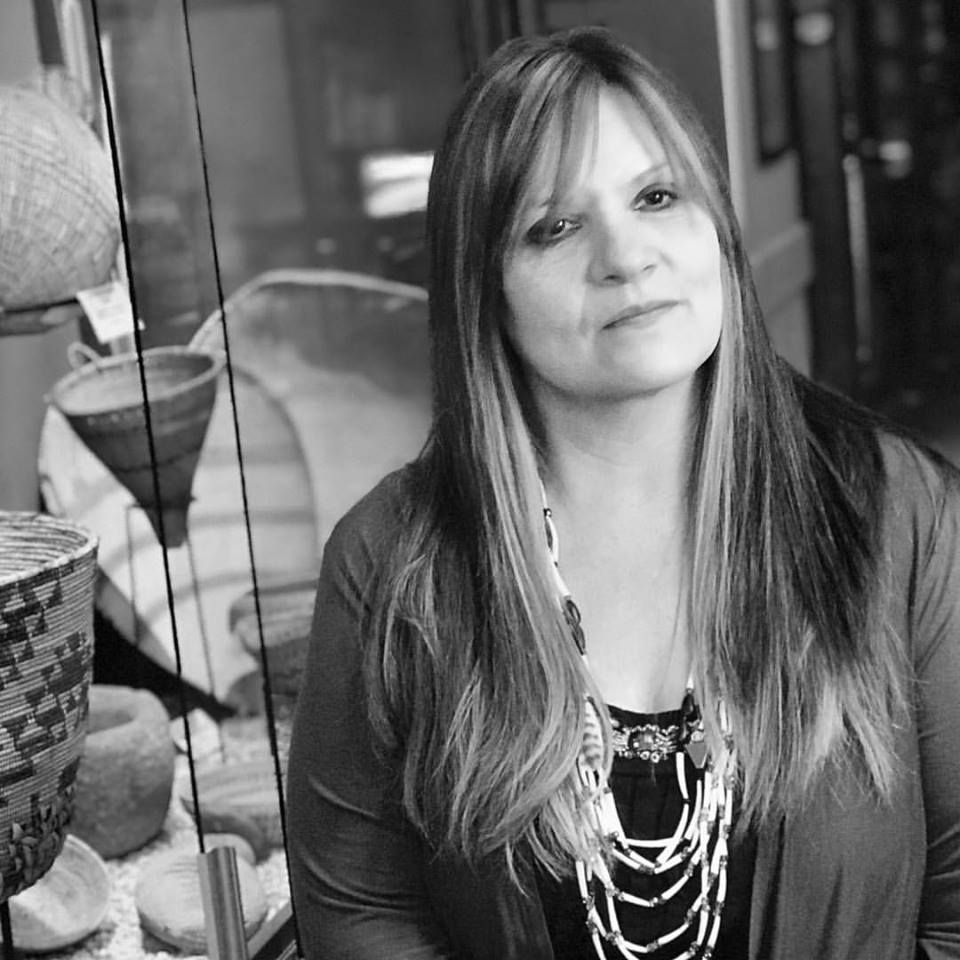 WHAT: Welcome Ceremony
WHEN: 4 pm, Friday, Jan. 18
WHERE: York Street, Nevada City
Cost: FREE
Join Nevada City Rancheria Nisenan Tribal Council members and Spokesperson Shelly Covert for a welcome, basket dance, song and introduction to their ancestral homelands. This is also your chance to hear opening remarks from SYRCL Staff and City Officials. Take a moment to Visit the CHIRP non-profit information table Saturday from 9am-5pm at the EnviroFair and learn how you can support the Tribe in their campaign for restoration of their Federal Recognition. 4-5pm, York Street Stage
Q & A with Shelly Covert
You are playing a very active role in this year's Wild & Scenic! Tell me about the significance of this to you personally and to the Nevada City Rancheria Nisenan Tribe.
I am very happy to be involved at Wild & Scenic in so many different ways this year. It feels really good to have Elders from the Tribal Council participating, too! The Welcome Ceremony is perhaps the most significant as it honors the Indigenous people who were here before the Gold Rush and still remain today. These opportunities to participate publicly continue to raise the visibility of the Nevada City Rancheria Nisenan Tribe and to restore their story and history on this land. I'm glad the Wild & Scenic organizers find us of value to be involved at this level.
Tell us how the films you were involved with touched your life?
Participating in both "We Are Here" and "Belonging" was intimidating at first. I felt self-conscious and was worried that I wouldn't find the words in front of the camera that I needed to express myself and tell our story well. But, after I saw the finished pieces I was able to find pride in my delivery and believe that I represented my Tribal community, the land, and my family in a way that will make them proud.
What do you want festival-goers to gain/ learn/ take home after they attend the opening reception, films, workshops and chats that you, your family and tribal council are involved with?
I truly hope that what I say in films, at the Welcome Ceremony, workshops, and chats will impact the audience and move them to action. We need the public's support to help us regain our Federal Recognition. The Nevada City Rancheria Nisenan Tribe was almost completely erased from our memory here locally and we have to reverse that. We have a long and beautiful cultural history here on these lands that is in need of protection before it is lost. It would be my hope that people will gain a bit of education about who we are; come and hear some stories about the Nisenan in this area, and take home some excitement in support of the local Tribe as it restores its nearly extinguished identity.
What does the year ahead look like? What are the next steps and how can people get involved?
We have started a letter writing campaign both locally and afar, we have a petition people can sign and have the ability to accept donations through our non-profit 501(c)3, CHIRP (California Heritage: Indigenous Research Project). Look for our table during the festival and check out our website at www.nisenan.org. The coming year is going to be full throttle forward with building the capacity of our non-profit, working on legislation for Federal Recognition, continued building of our partnerships with environmental organizations, tending the land, and continuing to raise the visibility of the Tribe through public speaking events and through the arts. We seek partnerships with our community and together we will solidify the Nevada City Rancheria Nisenan Tribe here in our homelands now and into the future.
---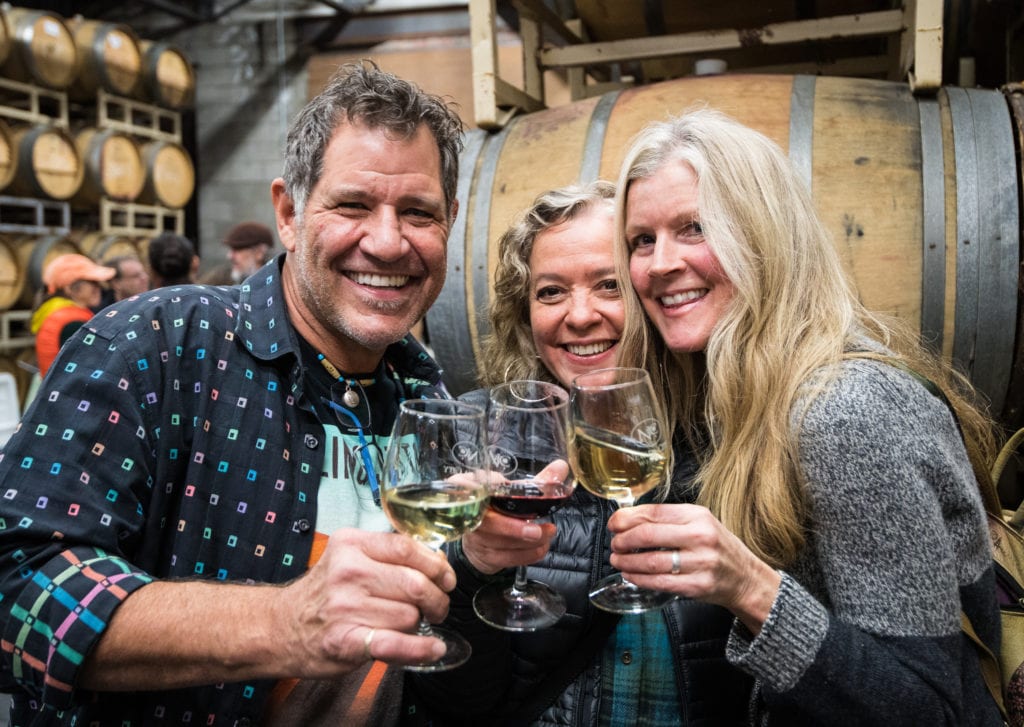 WHAT: Opening Reception
WHEN: 5 to 7 p.m. Friday, Jan. 18
WHERE: Nevada City Winery & Stone Hall in the Miners Foundry

The Opening Reception for Wild & Scenic Film Festival is in two locations this year! We'll start the festivities with a visit to Nevada City Winery at 321 Spring Street for local wines and Barefoot Bubbly – be sure to check out the Media Lounge where Elisa Parker will be interviewing filmmakers and special guests. Next door at the historic Miners Foundry, Sierra Nevada Brewing Co. and South Fork Vodka will be pouring drinks. This event is sponsored by Earthjustice. 
Tickets are selling fast to film sessions.
Get yours before they're gone.